ADA Compliance & Accessibility
Web Accessibility is a set of rules, behaviors, code standards and design guidelines
that are meant to allow people with disabilities to effectively use websites.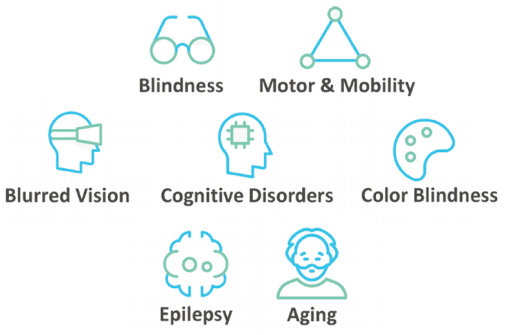 There are Legal Implications
if People with Disabilities Cannot Access Your Website
Litigation: Web Accessibility and ADA Compliance
200% increase in lawsuits and demand letters from 2017 to 2018
DOJ affirms ADA applies to websites since November 2018
2019 tripled 2018 in papers served
Over 150,000 demand letters served to businesses since 2017
93% of demand letters settle outside of court for $20,000 –$150,000 on average
7% of businesses fight and lose in court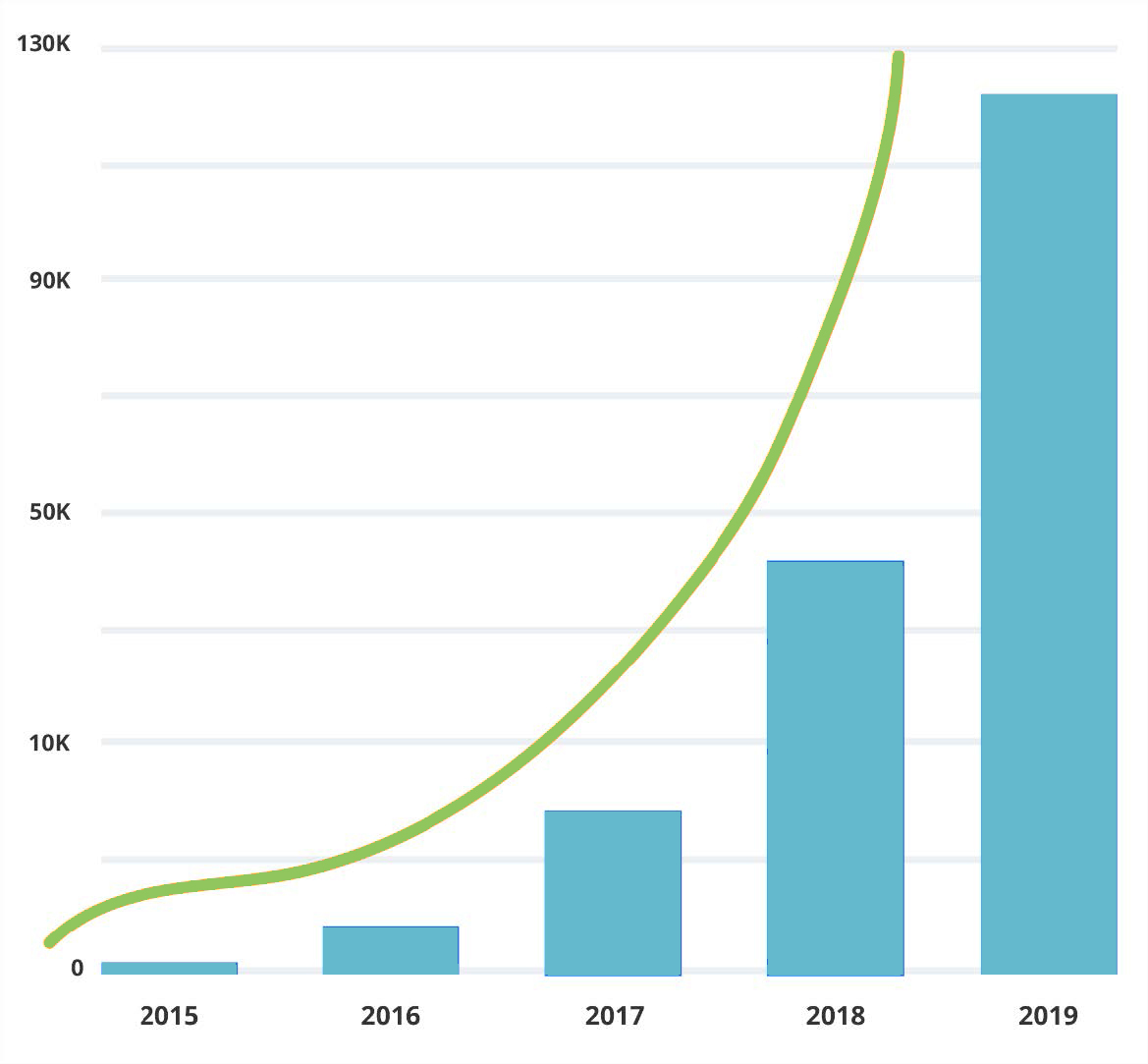 How IGD Solutions Can Help
Web accessibility is now automatic, simple, and affordable.
We have an automatic, A.l.-powered machine-learning web accessibility solution that complies with worldwide legislation and keeps websites compliant 24/7. Simple and easy installation. Up and running with 72 hours. This product provides the accessibility statement that we can include too.

FREE Website Accessibility Scan