Our Specialties Include...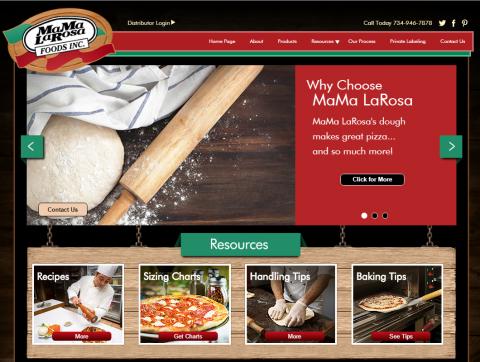 See Our Work

"Our company was in desperate need of a website overhaul, as such had not been done in the last 5 years. IGD solutions was able to conceptualize, design, and deliver a whole new website for our company based on our input, knowledge, ideas and recommendations."
- B.Hyman, MaMaLaRosaFoods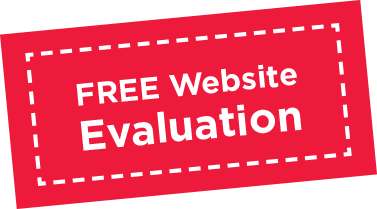 Does your website give you the competitive advantage or is it giving your competitors the advantage? Your website should help grow and expand your business and be an asset to your business. Let us give you a FREE Website Evaluation (valued at $200) focusing on:
Core Fundamental Strengths
Suggestions for Improvements
Online Cross-Industry Analysis
Comparison to Your Competition
Please fill out the form or give us a call and we will get your analysis underway.