Our Specialties Include...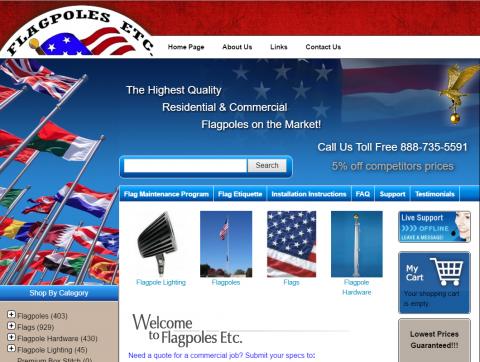 See Our Work

In doing business with IGD Solutions, their responsiveness to our needs has been phenomenal. Everyone at IGD takes an immediate interest in our concerns. They listen to us and they do their best to understand us, even though we may not speak the technical language. The great folks at IGD do their very best to discover our needs and then bring remedy as quick as possible. They are the most service-oriented company I have ever worked with!
- O. Dunbar, Flagpoles Etc.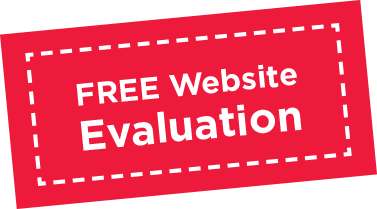 Does your website give you the competitive advantage or is it giving your competitors the advantage? Your website should help grow and expand your business and be an asset to your business. Let us give you a FREE Website Evaluation (valued at $200) focusing on:
Core Fundamental Strengths
Suggestions for Improvements
Online Cross-Industry Analysis
Comparison to Your Competition
Please fill out the form or give us a call and we will get your analysis underway.