Our Specialties Include...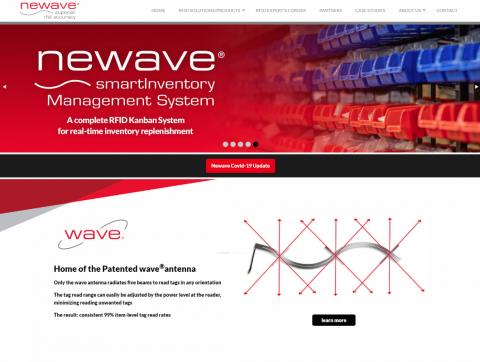 See Our Work

We have been working with IGD Solutions now for several years and three website updates continually growing our partnership. They are intent to progressively learning more about our business and consequently they contribute more and more to improving our website and our site and business activity has grown correspondingly. We work closely with our project manager and she has done a superb job, has shown serious interest in our business, is very responsive and increasingly has added real value to our site's productivity.
- Barry L Burnside, COO, Newave RFID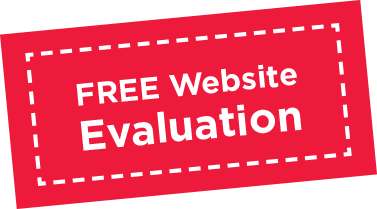 Does your website give you the competitive advantage or is it giving your competitors the advantage? Your website should help grow and expand your business and be an asset to your business. Let us give you a FREE Website Evaluation (valued at $200) focusing on:
Core Fundamental Strengths
Suggestions for Improvements
Online Cross-Industry Analysis
Comparison to Your Competition
Please fill out the form or give us a call and we will get your analysis underway.