I need help with my current website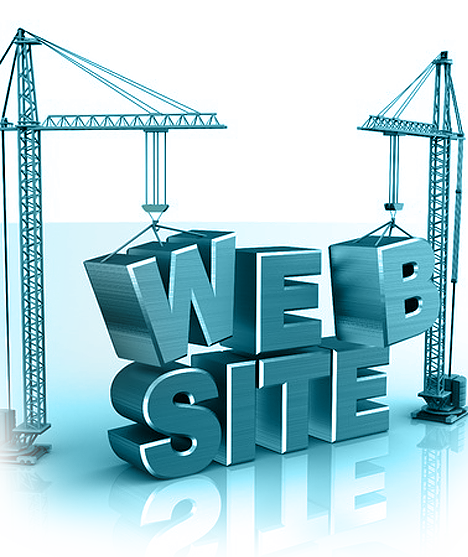 You have come to the right place!  In most cases, you don't need to do an entirely new website just to update or add features to your current website. We can make content updates to an existing website. We can make your website mobile responsive and adaptive so it works well on mobile devices and smaller screens. We can update a website so that it generates more leads with a stronger call to action. We can setup a website marketing program to bring more traffic to your website. We can host your website and your email and provide support to you.
Our customers tell us they like dealing with us because we speak plain English and we don't confuse things with techno jargon and geek speak.We will work with you to help you take advantage of the Internet to get more business and to crush your competition online!
Our process starts with a complimentary consultation where we learn about your business and website goals. We will then formulate an itemized plan with concrete costs so you can pick and choose the options that may be right for your business. We can fit into a startup company's budget or work with an established company. Let us learn more about your specific company needs so we can help you reach your goals!
Please call us at 248-625-0817, email us at info@igdsolutions.com or complete the information below to get started now!
Let's Get Started Today
We're good listeners. We take the time to find out your specific need and goals and help you to find them and achieve them. Let us take our team and experience to elevate your profits and change your future forever.