I need more leads from my website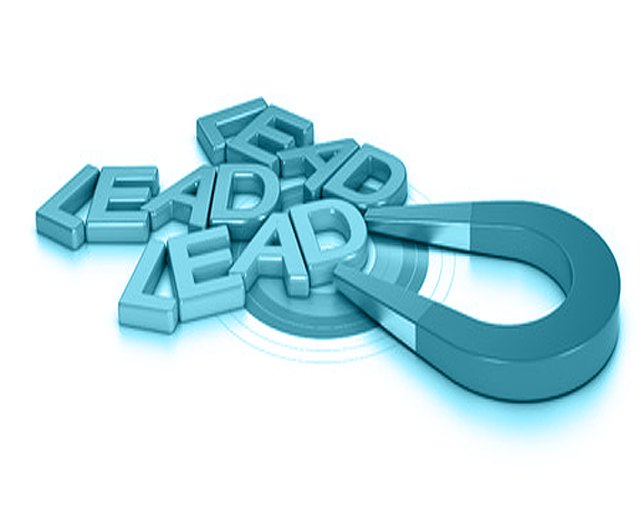 You have come to the right place!  We can work with you to understand your existing web marketing program or we can work to put in place a new program to bring traffic to your website and create a strong call to action on the website to generate leads from that traffic.  We can then work with you to monitor and evaluate the program to make sure it is effective on an ongoing basis.  We can develop a true online marketing campaign with the right mix of organic search engine optimization & marketing, pay per click (or Adwords), content marketing, Email marketing, and social media marketing.  We can help you determine which of these may be right for your business!
Our customers tell us they like dealing with us because we speak plain English and we don't confuse things with techno jargon and geek speak. We will work with you to help you take advantage of the Internet to get more business and to crush your competition online!
Our process starts with a complimentary consultation where we learn about your business and web marketing goals.  We will then develop an itemized strategic online marketing plan so you can select the options which best fit your business needs.  We can fit into a startup company's budget or work with an established company.  Let us learn more about your specific company web marketing needs so we can help you reach your goals!
Please call us at 248-625-0817, email us at info@igdsolutions.com or complete the information below to get started now!
Let's Get Started Today
We're good listeners. We take the time to find out your specific need and goals and help you to find them and achieve them. Let us take our team and experience to elevate your profits and change your future forever.