Website & Mobile Design
At IGD Solutions, we follow a careful process with our clients for the highest level of customer satisfaction. Our process ensures that our clients:
 Know what they need in a website and why
 Know how to maintain and manage their website
 Know how to promote and optimize their website
Our process has 10 purposeful steps to take each project from headspace to cyberspace: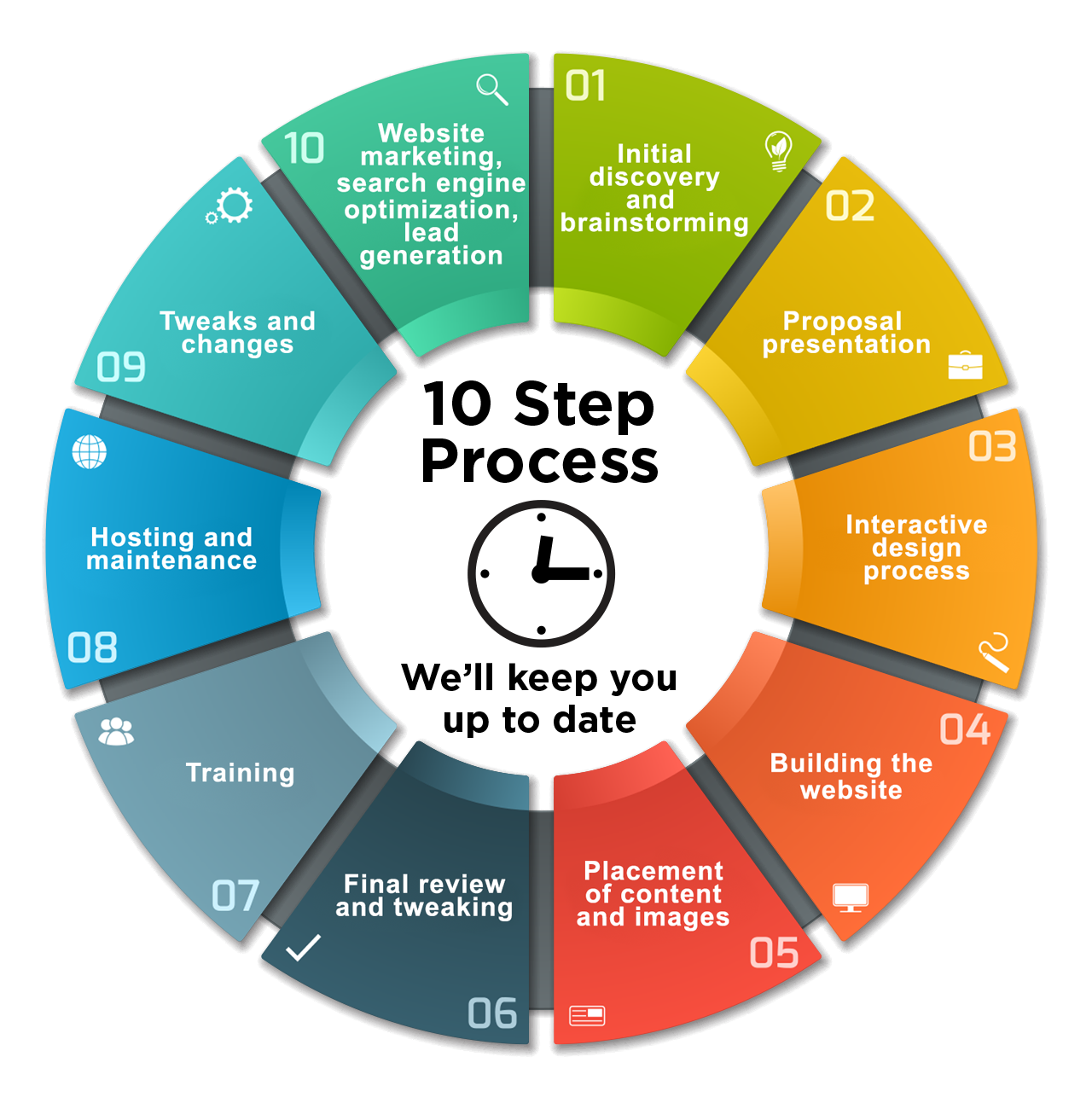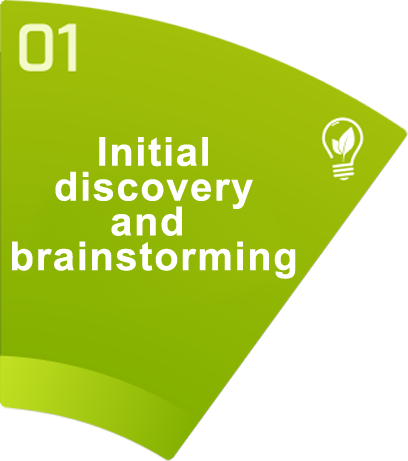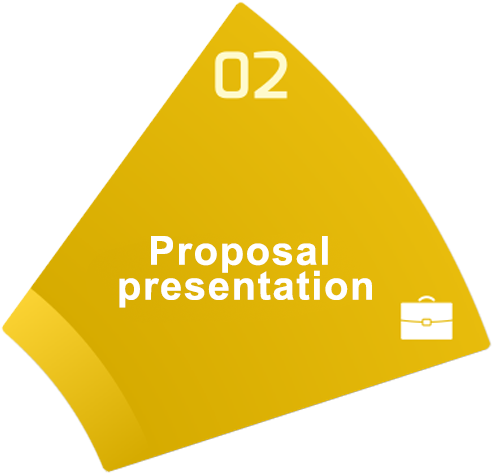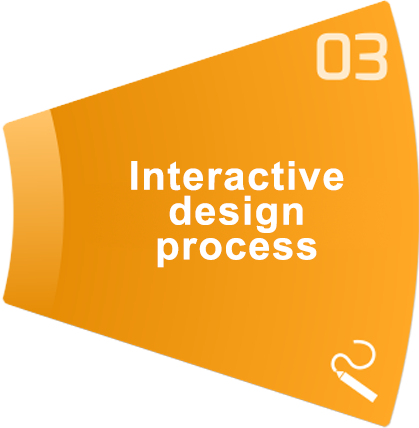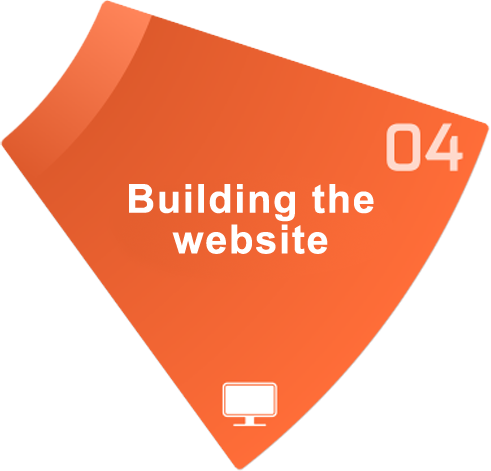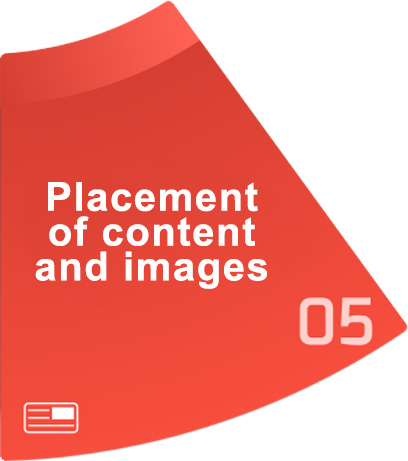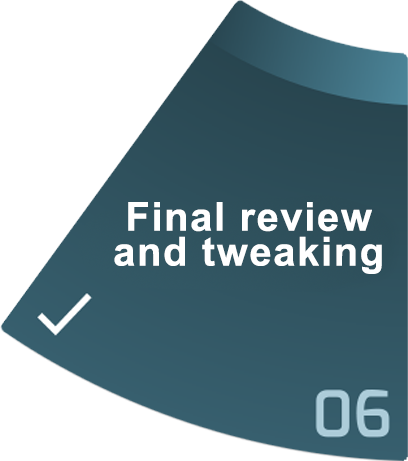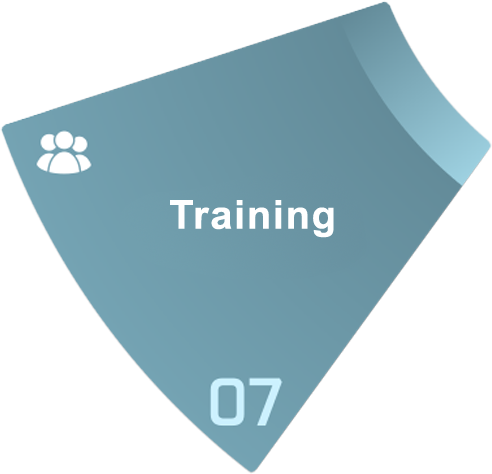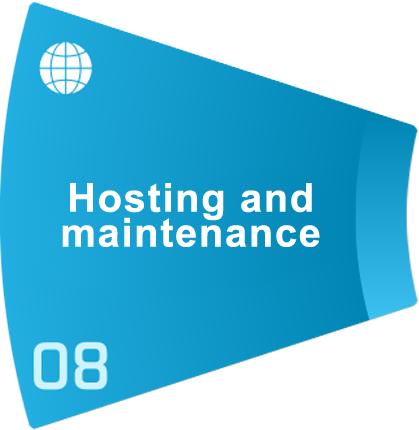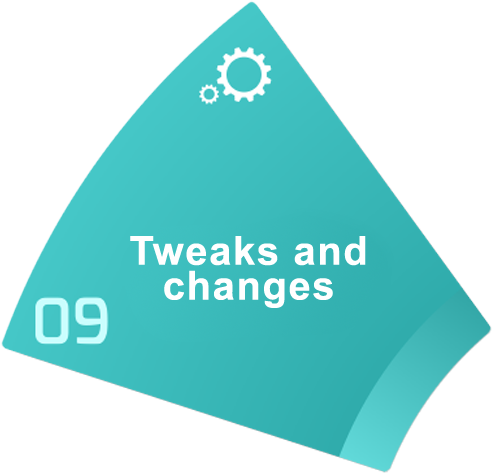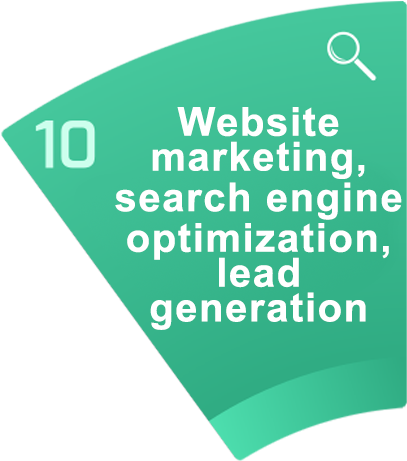 Initial discovery and brainstorming
We take the time to clarify why you need a website, how the website will work within your marketing goals, and what your website will need to achieve what you need it to achieve.
We present your itemized proposal step by step and offer options and alternate ideas to make sure we meet your goals and your budget.
Interactive design process
Working with your vision and your branding, together we create the "look and feel" of your website.
The navigation, structure and overall design is built by our expert programmers.
Placement of content and images
Using your copy and images or our team of copy writers and designers we populate your website with meaningful content.
Final review and tweaking
Before going live we make sure the message is clear, the design is right, and words are spelled correctly.
We train each client on everything they need to use their website whether it's recognizing contact forms sent from the site or updating website content through a content management systems.
Your website needs to be available and accessible when your prospects come looking for you, we make sure it is.
After a few weeks you may receive some feedback on your site, we will be there to make adjustments as needed.
Website marketing, search engine optimization, lead generation
"If you build it, they will come" might be true for baseball diamonds, but a website needs a little push in order to be found, we have the tools and expertise to bring the crowd to you.